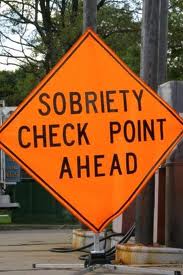 The Massachusetts State Police have reportedly increased their Massachusetts Drunk Driving patrols this past weekend, specifically in the area of southeastern Massachusetts Route 24 and Interstate 195.
11 additional Massachusetts State Police patrols will reportedly be used on those roads through the end of September, targeting the weekend hours between Friday and Sunday. To date, at least 10 people have been charged with OUI / DUI, with over 200 others being cited for other motor vehicle violations.
Just this past weekend, a Brockton man was arrested on Massachusetts Drunk Driving Charges when he was allegedly involved in a crash on Route 24 in Freetown. He was charged with DUI / OUI and Negligent Operation of a Motor Vehicle.